Our New - Current Goal
Our new goal is for the club to obtain and HF radio, purchase an Antenna Analyzer, and a power supply. Right now, the club is borrowing these items, and we would like to obtain our own.
Here is what we are looking to purchase: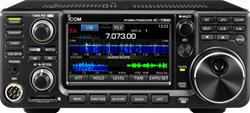 I-COM 7300 - $1,349.95 - To be used as the main HF Rig for the club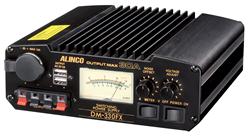 (2) Alinco Power Supplies DM-330FX $169.95 (each) - One will be used for the donated club 2m radio that we have and will be raising a donated antenna for, and the other will be used for the I-COMM 7300.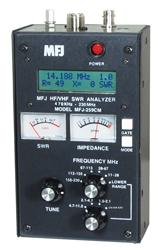 MFJ 259CM 470 kHz - 230 MHz Antenna SWR Analyzers MFJ-259CM $299.95 - Used to test antennas, feed lines, equipment etc.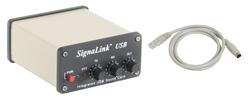 Tigertronics SignaLink - $129.95 - This will be used on our 2m radio to send/receive digital signals via UHF/VHF. We want to start downloading images from the ISS. <